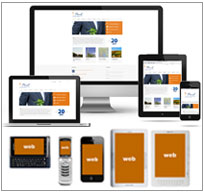 Responsive Web Design
Most websites were designed to be viewed on a full screen desktop monitor or laptop. When accessed through smaller screens like that of smart phones, some parts of the page are cut off, forcing the viewers to scroll. This can be tiresome and annoying, especially to the viewers with very little time to spare.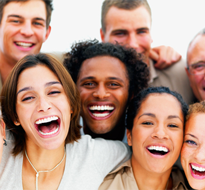 Our Philosophy
Our Philosophy Always open to our client's needs and always willing to change our ways to suit their style.
There are many variations of passages of Lorem Ipsum available, but the majority have suffered alteration in some form, by injected humour, or randomised words which don't look even slightly believable. If you are going to use a passage of Lorem Ipsum, you need to be sure there isn't anything embarrassing hidden in the middle of text. All the Lorem Ipsum generators on the Internet tend to repeat predefined chunks as necessary, making this the first true generator on the Internet. It uses a dictionary of over 200 Latin words, combined with a handful of model sentence structures,